Help make a child's holiday experience brighter! 

The Children's Shopping Tour has become a treasured event in the Salinas community. Many Shopping Tour recipients have told us how important and meaningful the event was for them as children, and for many, the experience was powerful enough that as adults they wanted to help continue the event that offers so much charity to those who need it. This impact is why hundreds of volunteers return year after year to offer that same gift again and again to their community.
Presented by Alco Water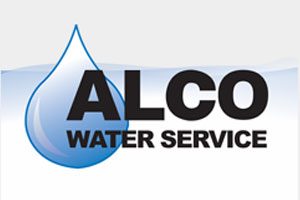 Join us this winter as we take children shopping for school clothes
Please donate and/or volunteer to take a child shopping or to help with the registration.  We appreciate all the help we can get as we are hosting two shopping tours this year.
Special Needs Children's Shopping Tour Saturday, November 23rd, 2019
Our first event will be the Special Needs Children's Shopping Tour happening at Walmart on North Main Street.
7:30am - 12:00pm - Walmart 1800 N. Main Street. (Click here to register)
Children's Shopping Tour day Saturday, December 14th, 2019
5:30am - 2:00pm - Northridge Mall Community Room: Located between JCPenny and Hobby Lobby (formerly Forever 21)
To participate in the Children's Shopping Tour as a volunteer or chaperone registration is required, CLICK HERE to sign up for a task.
If you are under 18 and would like to participate, please click here.
To donate, Please CLICK HERE.
If you have any questions or would like to join our mailing list to learn about other special events related to the Children's Shopping Tour, please email us.