Help make a child's holiday experience brighter!
For over 70 years, The Children's Shopping Tour has been a cherished event where children in need are paired with volunteers for a day of shopping. It's an event filled with laughter and excitement for everyone involved!
The Children's Shopping Tour is not just about new clothes; it's about fostering a sense of belonging, self-esteem, and creating memories for these wonderful children. Your involvement can change a child's life and make their holiday season unforgettable.
Share this event with friends, family, and colleagues. The more support we have, the more children we can help. Join us in spreading warmth, love, and the spirit of giving this holiday season!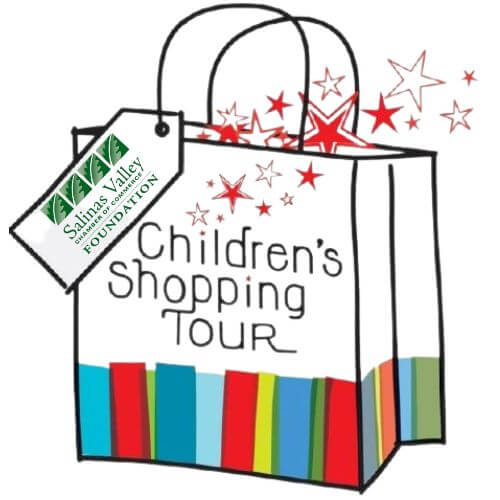 Get Involved This Holiday Season!