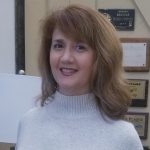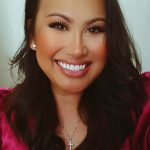 Jennifer Russell returns to the Salinas Valley Chamber of Commerce as the Interim Membership Director and Event Manager. Jennifer previously worked for the Chamber for nearly 10 years and is thrilled to be back. She is a graduate of the U of West Florida with a degree in Communications. When not working, Jennifer can be found hiking the mountains near and far with her favorite doggo named Tucker P, attending every concert possible (not an exaggeration) or traveling the world with her husband, Rob. Jennifer is also heavily involved as a volunteer with local animal rescue groups.
Willa Doroy is an accomplished administrative professional with over 15 years of combined experience in the healthcare field. As a proud mother of three children, Willa had many obstacles to overcome, eventually working her way up to leading roles such as Regional HR Director and Chief Director of Marketing. Alongside work, she finally accomplished one of her goals of graduating with a science degree, concentration in Business Health Administration. In her new role, she is dedicated to building relationships within her community, helping Salinas flourish, and putting her hometown back on the map! On her free time, she enjoys spending it with her family, getting out, and being active.
For 15 years Steve McShane was owner and general manager of McShanes Nursery & Landscape Supply. He has worked in farming, organic fertilizers & state government.  Steve is a third-term Salinas City Councilman, with 20 years of public service experience. Steve is Chair of the Monterey Bay Air Resources District (MBARD), Chair of the Association of Monterey Bay Area Governments (AMBAG) & Chair of Central Coast Community Energy (CCCE). Steve also serves on the boards for the California State Van Pool Authority (CalVans), the Monterey Bay Marine Sanctuary, and local Cal Poly Alumni Association. Steve is married to Danielle. They have one son, Patrick, and one daughter, Molly. When not working he enjoys hiking, gardening, and travel.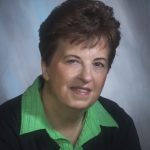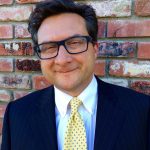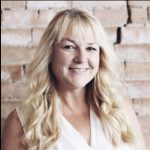 Ileen Groves
Bookkeeping Partner
Kevin Dayton
Government Affairs Consultant
Toula Hubbard
Salinas Valley Business Journal Editor